Cardiff Airport Special Assistance
Facilities for those who require Special Assistance
Please ensure that you contact your airline or travel agent to advise of any special assistance needed when onboard a flight, and if you are bringing your own mobility equipment. Facilities in the airport include:
Passengers may retain their own wheelchairs up until boarding, however, use of airport wheelchairs is available, too
Low-level kerbs at terminal entrance and exit
Lifts between all floors
Specially designed toilets and adult changing facilities on first-floor, as well as toilets throughout the terminal
Reserved Seating
Ambulift for boarding aircraft
Induction loops for the deaf or hard of hearing are available wherever the sympathetic ear symbol is shown
Flight information monitors and tannoy announcements of all flight-related messages
Walking Distances
Walking Distance from the Special Assistance Desk to;
Nearest Toilet = 45.90m
Check-in Desks = 64.42m
Security Search = 49.10m
Departures Lounge Waiting Area = 86.58m
Other Walking Distances around the airport
Departure Lounge to Eastern Walkway = 177m
Departure Lounge to Western Walkway = 340.18
Long Stay Car Park 1 to Main Terminal = 332.99m
Long Stay Car Park 2 to Main Terminal = 174.13m
Short Stay Car Park to Main Terminal = 85.59m
Cardiff Airport Special Assistance - Assistance Dogs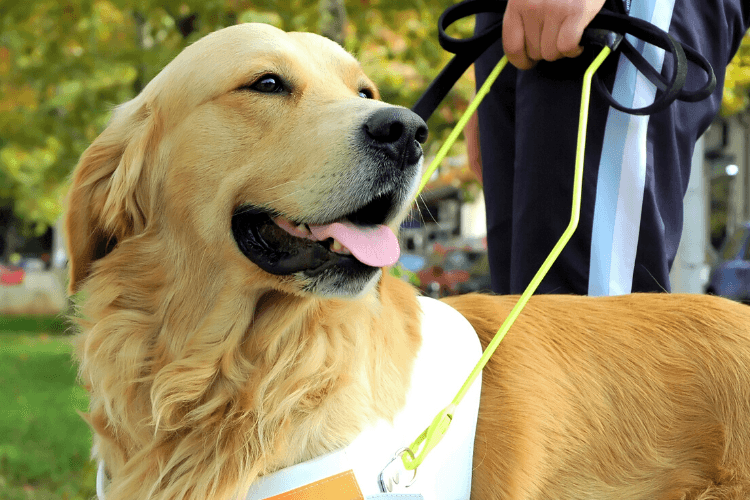 Assistance Dogs are of course welcome at Cardiff, as long as they comply with the Pet Travel rules. We advise that at the time of booking, you check with your airline for any travelling restrictions.
Disabled Parking Cardiff Airport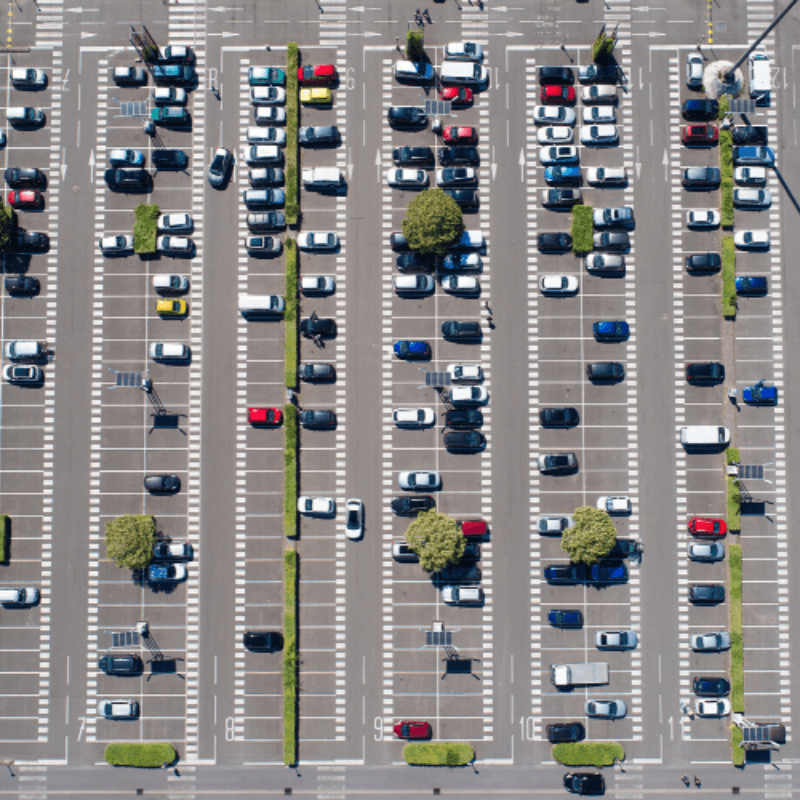 There are dedicated parking spaces throughout all car parks with easy access to the terminal. Located close to the car park, you will also find special assistance shelters, which have an intercom call system straight through to the assistance desk in the airport.
Courtesy shuttle buses run continuously between the terminal and all car parks, as well as a minibus service that offers easier transportation for scooters and wheelchairs.
Charges are the same as the short and long stay car parks. Prebook your shuttle service by calling 01446 729329 in advance of your arrival.
Autism Champions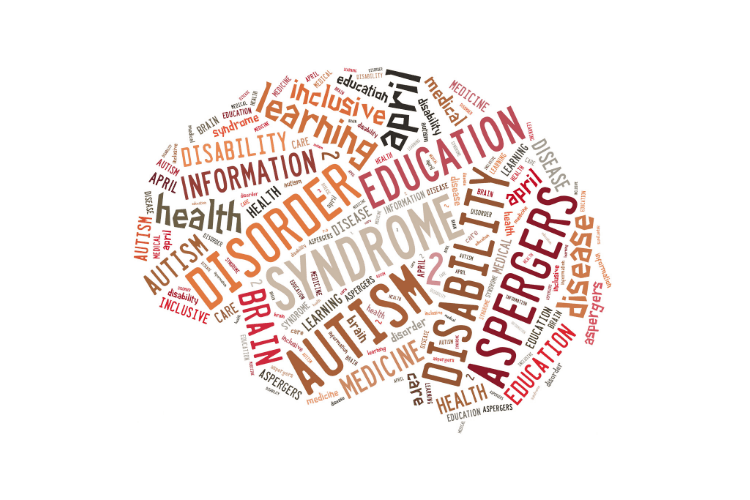 The Cardiff Airport PRM Team are proud to announce they are now recognised 'Autism Champions'! The news comes after an intensive training programme with a leading Autism charity, Autism Puzzles, which is great news for those who face the challenges Autism can bring to the airport experience. You can find the team 24 hours a day at the PRM desk which is located in departures.
Hidden Disabilities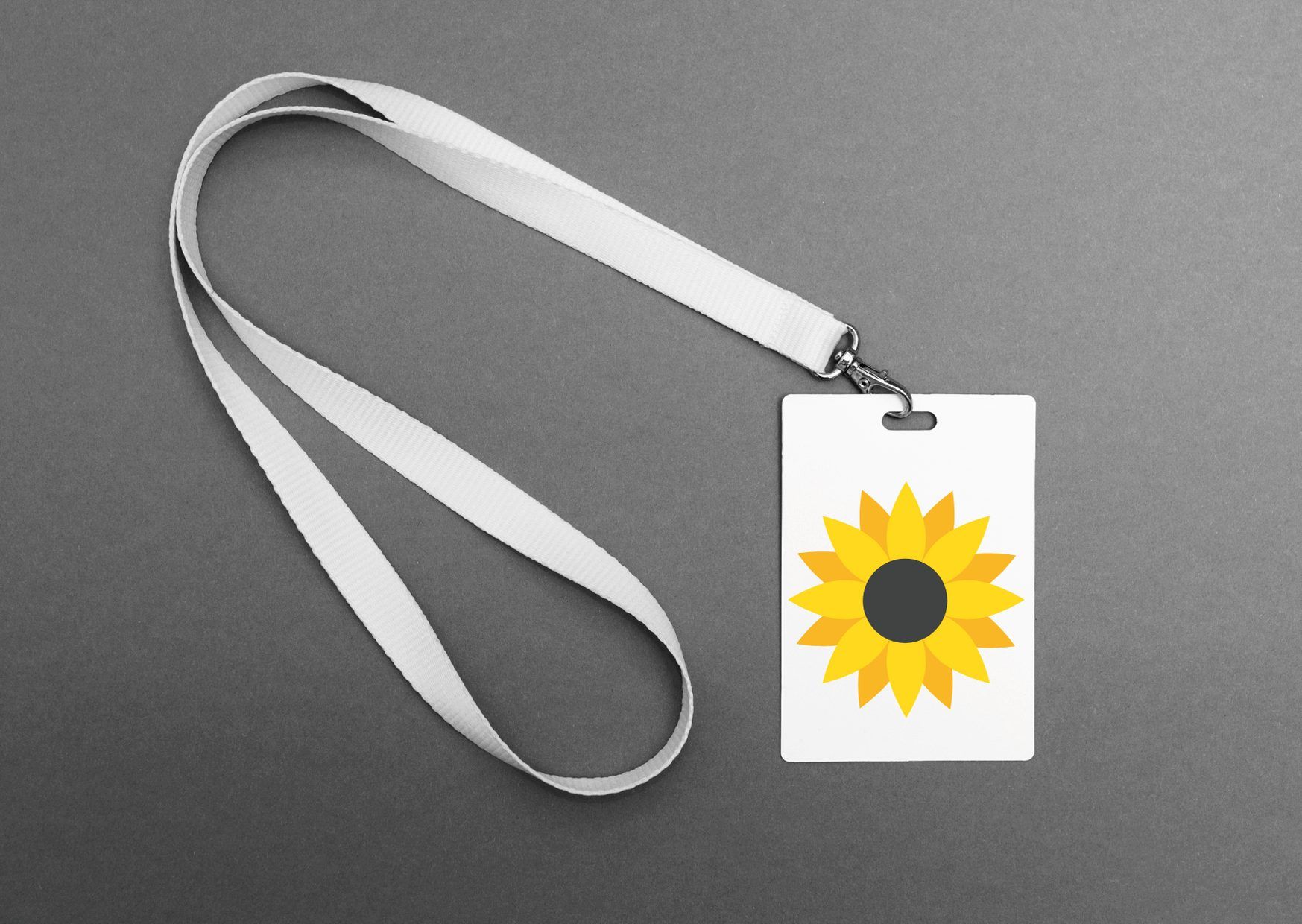 If you or someone you are travelling with have a hidden disability such as autism, IBD or dementia, for example, it can sometimes be a daunting task to navigate through an airport. This is why Cardiff are proud to offer a discreet sunflower lanyard that can be worn throughout your time in the terminal. The lanyard will notify staff that you may require a little extra support or time to get through security, but it won't tell staff or other travellers which disability you have.
Simply head to one of the Special Assistance desks at the Airport to pick one up with no need to pre-book. For further information, email the team on PRMDesk@cwl.aero or call them on 01446 729329
Tips for Air Passengers Needing Cardiff Airport Special Assistance
Compare before you book - You should compare the arrangements offered by different airlines before making your booking and be sure to check whether the cost of any special assistance is included in the price of your ticket.
Tell your airline - Inform your airline of your particular needs in good time and check the policy of your airline if you wish to remain in your own wheelchair to the aircraft door rather than transfer to an airline wheelchair at check-in.
Check Cardiff's Security - This is an important step if you're taking medication, assistance animals or aids with you through the airport. If you have any doubts about what you can and cannot take through security, feel free to call up a customer adviser or contact the airport on social media.
Plan your route into Cardiff - Plan your route to the airport is paramount. This can be simple things like checking you get into the right carriage on the train to be assisted off. Alternatively, it could be about planning a road route with "pit stops" on the way if you needed to take a break.
Plan getting around the airport - Remember that there are often long walking distances within airports and that this may cause you to require assistance. Pre-arranging any necessary assistance will ensure that it's available and that no time is lost in waiting for it to be arranged once you arrive at the airport.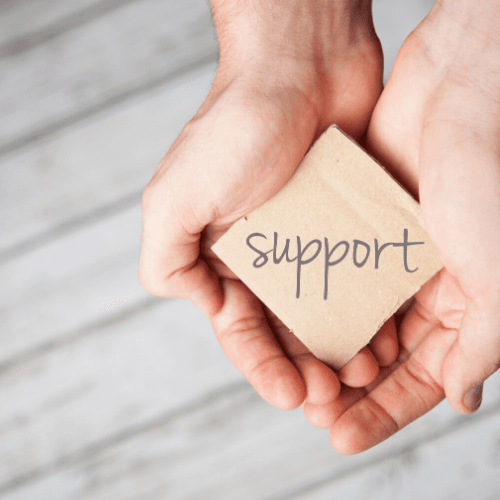 Articles you may find interesting on special assistance in airports
Airport Parking Shop work hard to continually raise awareness of the difficulties faced when travelling for disabled passengers. Here are a few of their articles you may find to be interesting and helpful resources;