Transport to Cardiff Airport
Cardiff Airport is easily accessible from England via the M4 and from further North in Wales by both private and public transport. Explore the options below to find out which method of getting to Cardiff is best for you.
You can often make big savings when you research which method of travel you would like to use and book your tickets online. Transport providers will often cut prices on early bookings, so it's certainly worth sorting out all transport to and from Cardiff Airport in advance, saving you a lot of last-minute hassle, too!
Cardiff Airport by Car
Travelling to Cardiff by car is a great option for most people as it's so convenient! If you have your own car, there are plenty of afforadable airport parking options to choose from, as well as the option of booking a hotel the night before - many airport hotels even offer stay and park packages, where the cost of your parking is included in the price of your stay.
This is a reasonably priced option and saves you the hassle of having to get up at the crack of dawn to travel for an early flight!
Cardiff Airport is easily accessible by car from the M4 from England and from various A roads further North in Wales.
You can find out much more about directions, and view interactive transportation and terminal maps by visiting our Cardiff maps & directions page.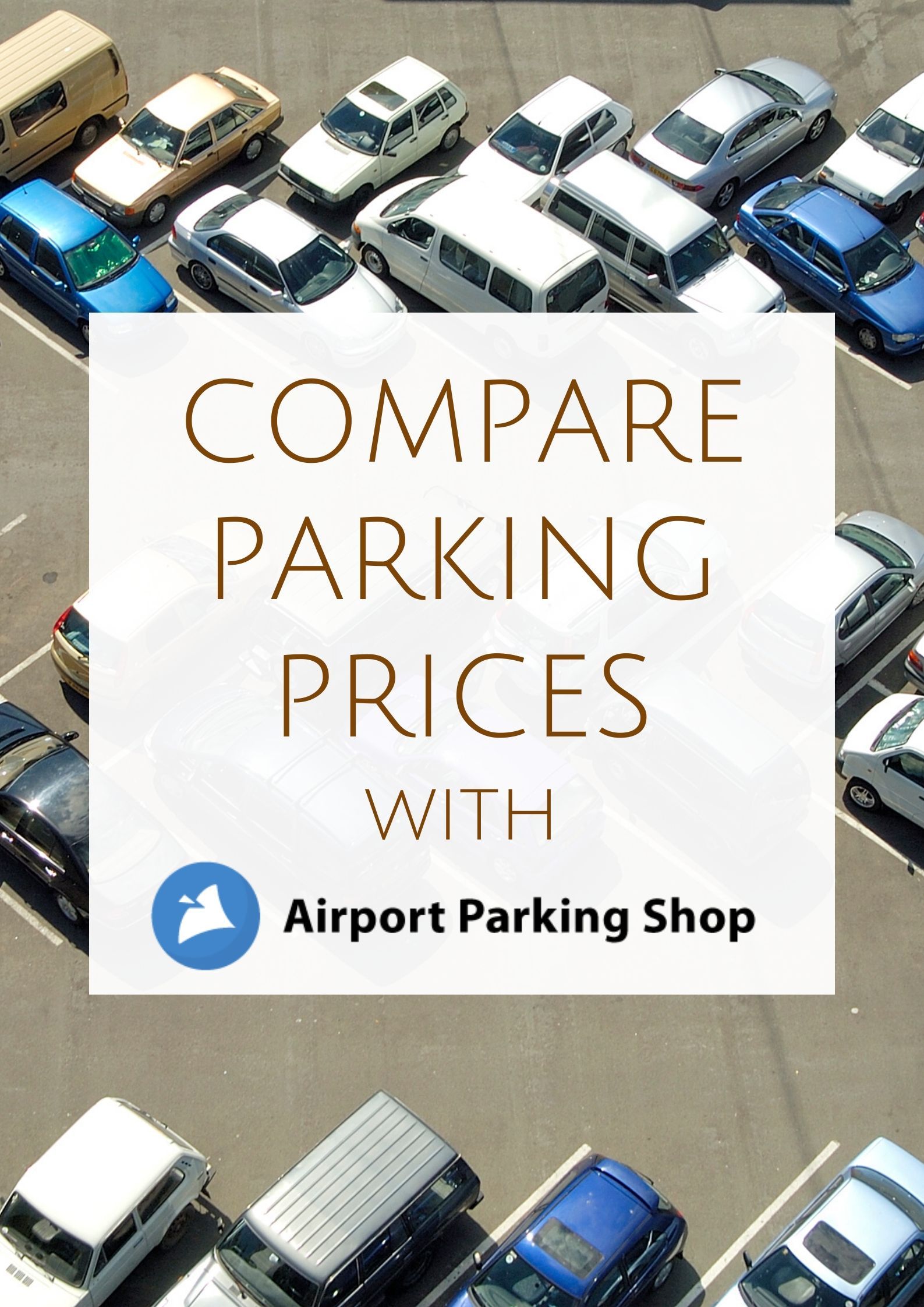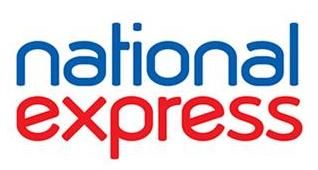 Cardiff Airport has excellent connections with key towns and cities across the country. The coach picks up and drop off points are situated in front of the terminal building.
National Express operates some services to Cardiff Coach Sation from a number of destinations across the UK. To find out if they travel from a location near you, check timetables and to purchase your tickets online, visit their website
To get from Cardiff Coach Station to the Airport, you can catch a choice of buses as detailed below, or even book a taxi.
Cardiff Airport by Taxi
Taxis are a great, hassle-free and convenient way to get to the airport. There are over 300 taxi companies serving Cardiff Airport and the surrounding areas, many of which specialise in airport taxis and can offer great rates.
Find cheap airport taxis near you by checking out our Cardiff Airport taxi listings.
The listings include contact details and a description of each company's services to help you book a taxi to suit your needs.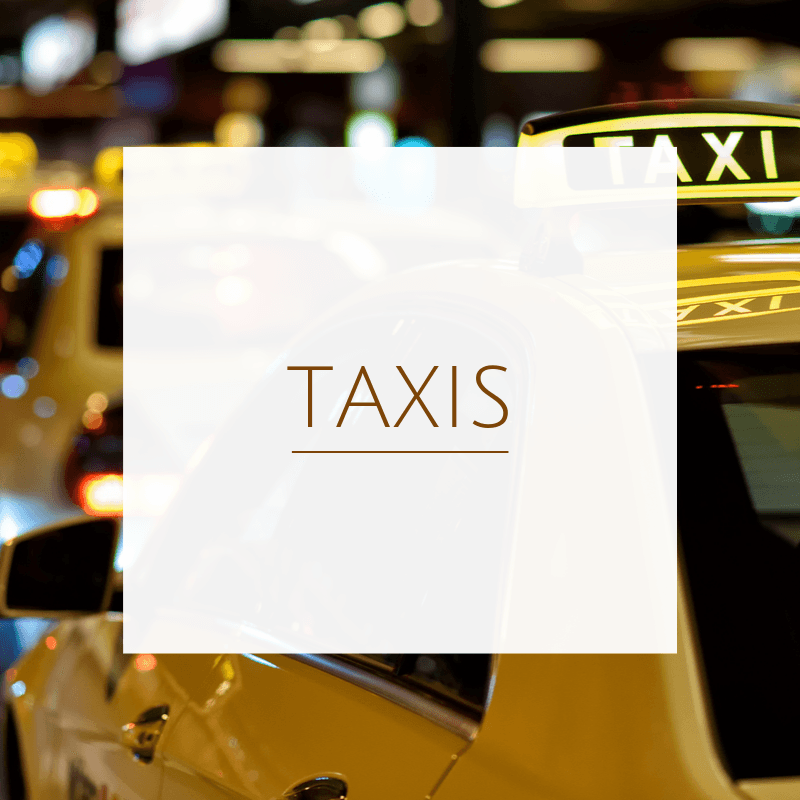 Cardiff Airport by Train
There is a rail link that connects Rhoose Cardiff International station with Cardiff Central and Bridgend. Trains run in each direction every hour and connections to stations around the country can be made from here Cardiff.
Check out Transport for Wales for more information on these UK connections and the frequency of each service.
Train times, cheapest fare finders and discounts on UK attractions can also be found on thetrainline.com . Booking in advance can save you up to 43% as opposed to booking at the train station, so it's worth getting your tickets sorted online today!
Disabled passengers should arrange assistance at least 24 hours before their journey by contacting the relevant train company direct.
Cardiff Airport by Bus
Cardiff International Airport is accessible by two convenient bus services that stop at a dedicated bus stop just outside the main departures hall.
The 905 shuttle bus provides a link between the passenger terminal and Rhoose railway station for connections to Cardiff city center and Bridgend. This shuttle service operates hourly, seven days a week, aligning with the train schedule at Rhoose Station.
Additionally, the airport is served by the 304 bus service, which also runs hourly, connecting the airport to Cardiff city center via Barry and Llantwit Major. The 304 bus departs from Customhouse Street in Cardiff city center and also includes stops at Cardiff Bay.