Cardiff Airport Terminal Information
Cardiff Airport has one terminal which helps over 1.6 million passengers each year reach 900 destinations from one of their 50 direct routes.
All passenger flights are served by this terminal.
You can check Cardiff arrivals online
Boarding usually begins 45 minutes before departure.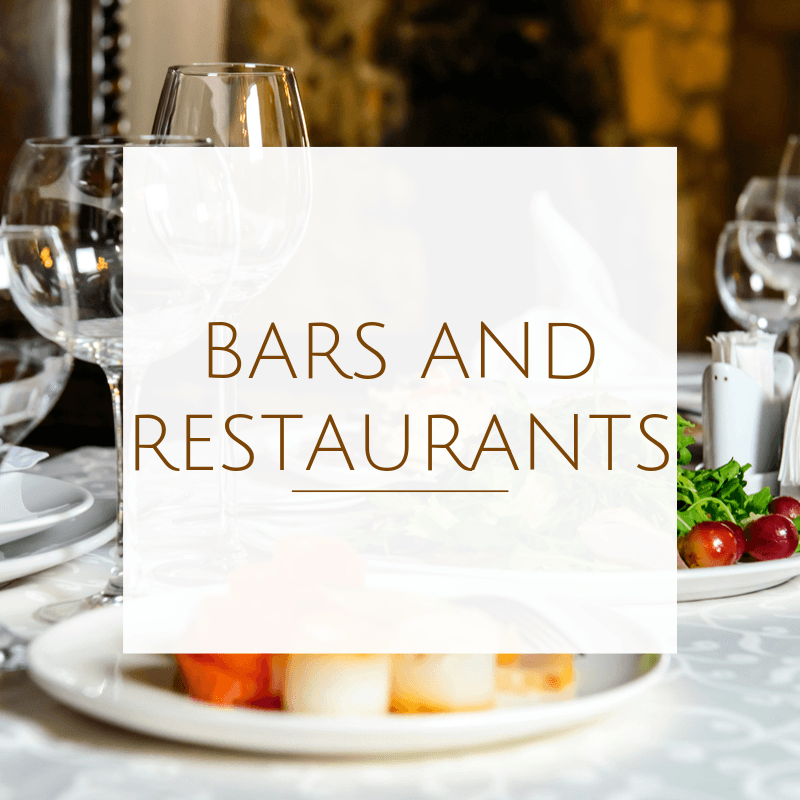 Hungry? Well, go ahead and buy something from one of the many shops on-site.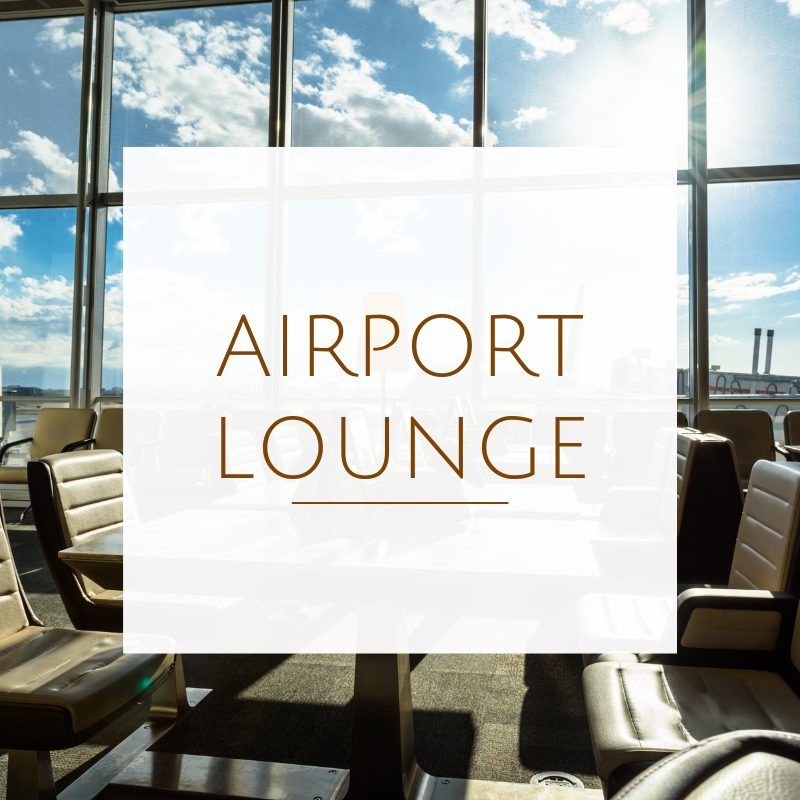 Start your trip the right way by booking into an airport lounge. Enjoy the peace and quiet!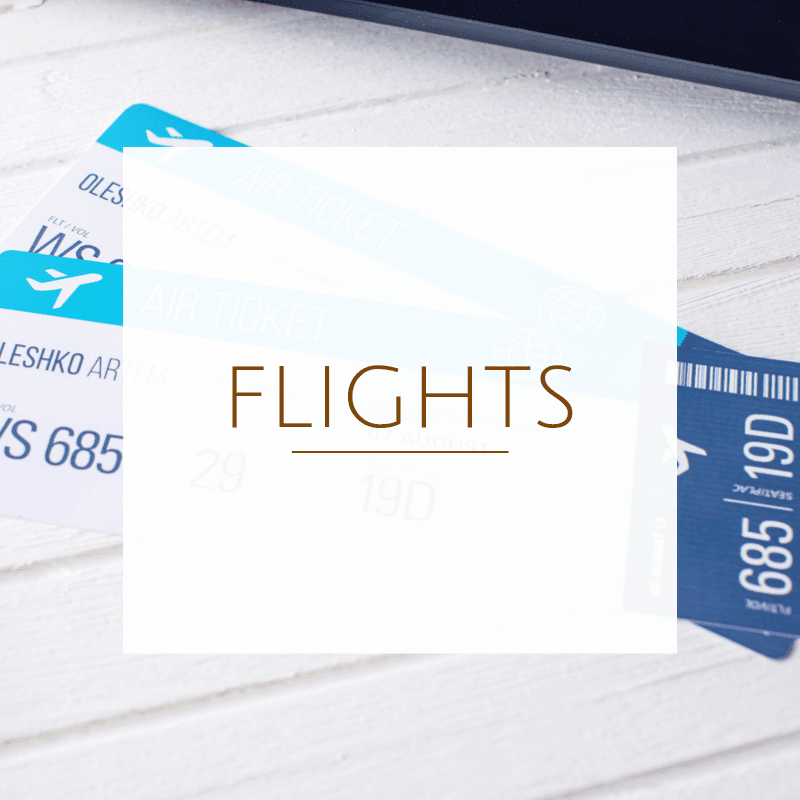 Already ready to book your next holiday? Why not check out cheap flights at Cardiff Airport.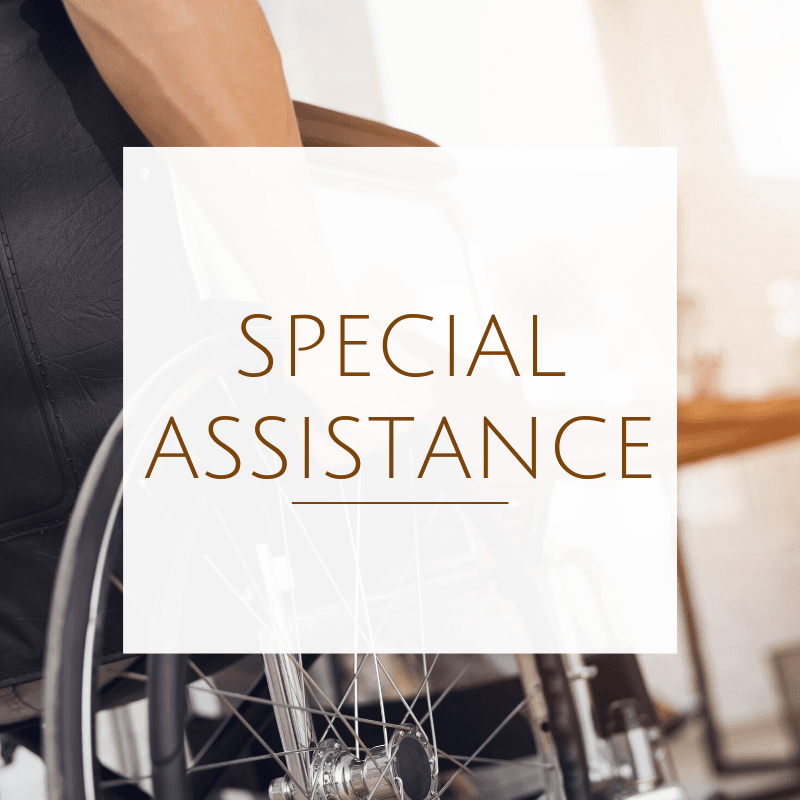 Cardiff Airport are proud to offer a multitude of services for those that require special assistance.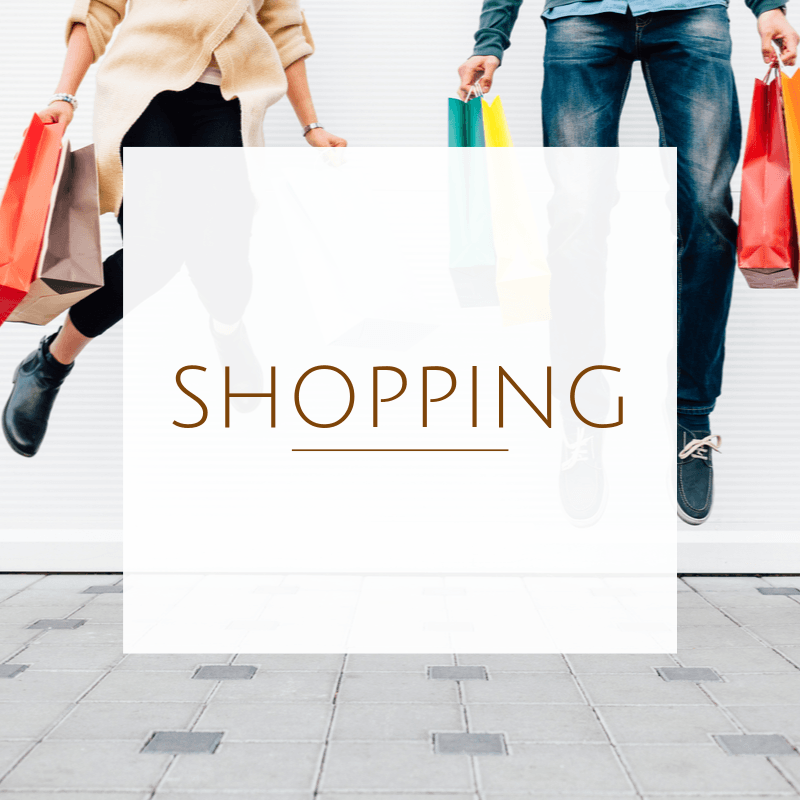 Explore the shops and restaurants Cardiff Airport has to offer; a great way to kill time before a flight and treat yourself.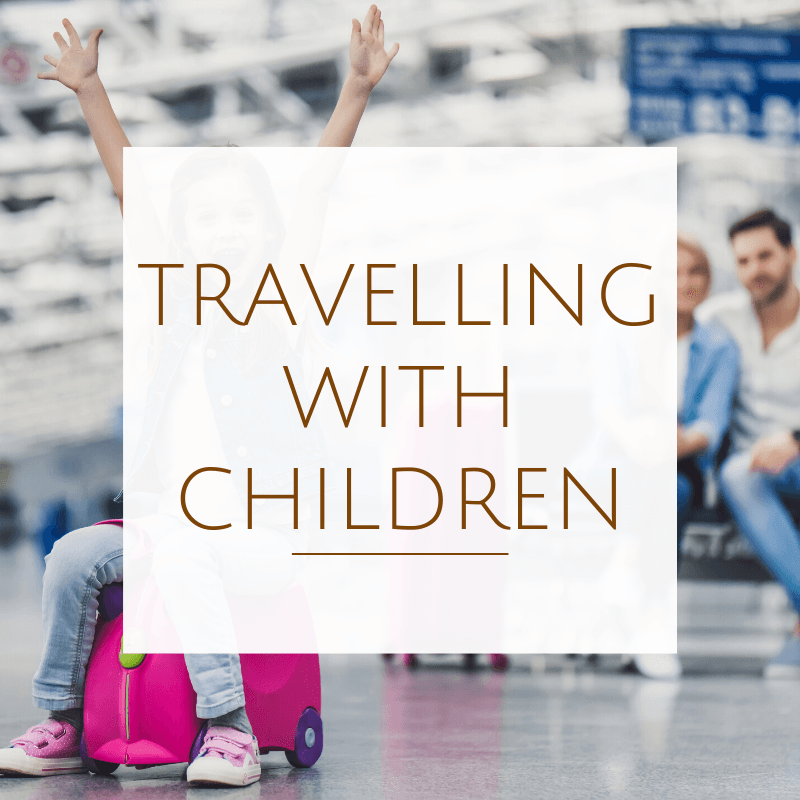 Need a few tips on how to manage the journey with young children in tow? Head to our dedicated page for help and tips galore.
Hotels at Cardiff Airport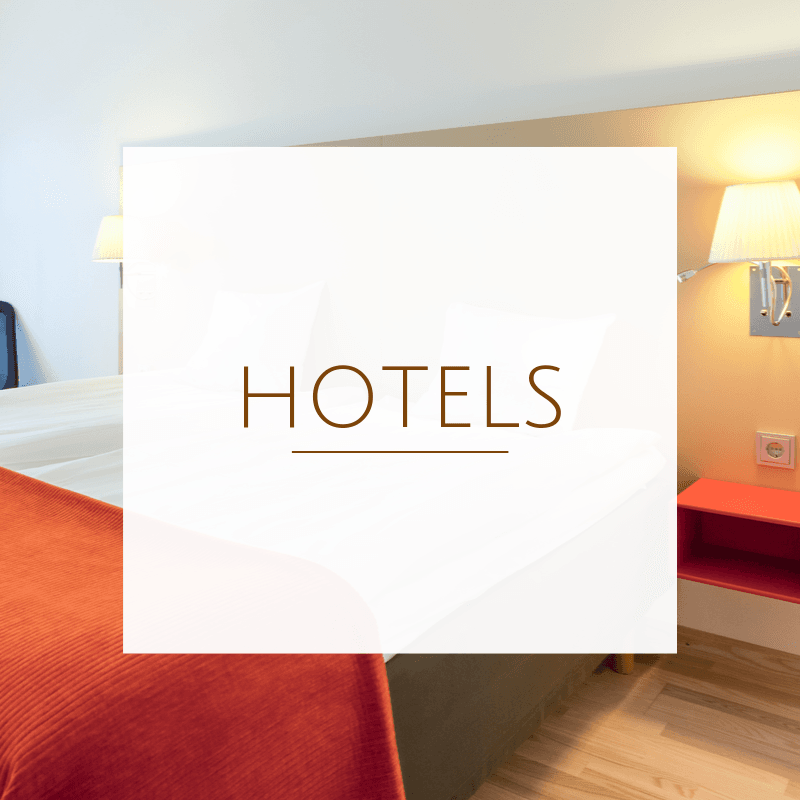 Should you need a place to stay before an early flight, or after a late one, there is a great range of hotels nearby Cardiff Airport.
Car Hire at Cardiff Airport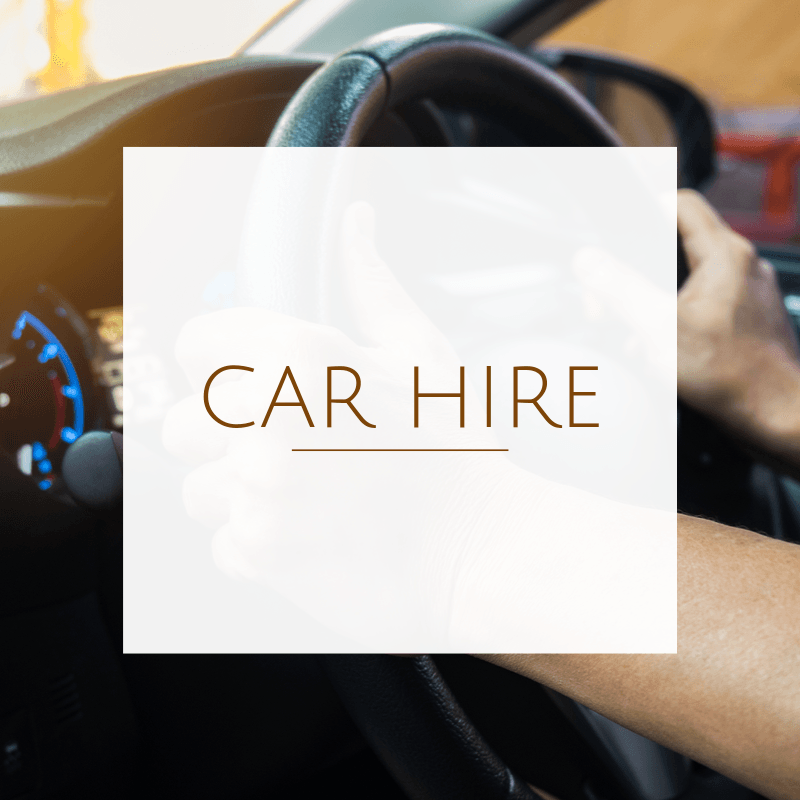 Plan on visiting Cardiff soon?
Minimise your stress by hiring a car from Cardiff and travelling into the city centre in style.
Cardiff Airport Terminal Facilities
| | |
| --- | --- |
| Check-In/Ticket Desks | Both desks are located in the check-in hall opposite the main terminal entrance on the ground floor. The Arrivals Hall and Baggage Reclaim can also be found on this floor. |
| Departure Lounge and International Pier | Both the departure lounge and the international pier can be located on the first floor of the airport. |
| Bureau de Change | There are two foreign currency exchange branches in the airport, one is within the Departure lounge and the other is located in the baggage reclaim hall. |
| Car Hire | There are several desks in the Arrivals Hall as well as outside the airport. |
| Cash Points | There are two cash machines available for use, one in the Departure Lounge and the other in the Arrivals Hall. |
| Children's Entertainment | There is a specially designed Play Centre for younger children and can be found in the Departure lounge. Parents are advised to supervise their children at all times. Children can also enjoy the science exhibits at Techniquest Exhibit. |
| Executive Lounge | Enjoy delicious food and drink alongside free Wi-Fi in a relaxing environment for the perfect start to any flight. |
| Food and Drink | Choose from a small variety of cafes and bars for your pre and post-flight snacks. |
| Information | There is an Information Desk located on the first floor, or you can contact the airport staff from one of the Customer Call points throughout the airport. |
| Internet Kiosk and Wi-Fi | There are three Internet Kiosks available as well as Wi-Fi through the airport. Wi-Fi is free for the first two hours. |
| Lost Baggage/Property | Please contact the airport on 01446 711111 and leave a voicemail with a detailed description of the bag and contents, as well as your contact information. The call will be returned if your bag is located. |
| Pay Phones | Several Pay Phones are located throughout the airport. |
| Places of Worship | Multi-faith rooms can be found in the Check-In Hall, close to the Special Assistance Desk. |
| Post Box | This is outside the main entrance of the terminal. |
| Shopping | Top up on daily essentials from the newsagents and treat yourself to a Duty-Free goodie. |
| Special Assistance | For any Special Assistance requirements, please visit the PRM Information Desk in the main terminal building. |
| Toilets | Toilets are situated throughout the airport and disabled and baby changing facilities are also available. |
| Trolleys | Trolleys are available for use throughout the airport, for a £1 / €1 refundable charge. |