Cardiff Airport History
1 Terminal

Over 70 Destinations

1.6 million passengers a year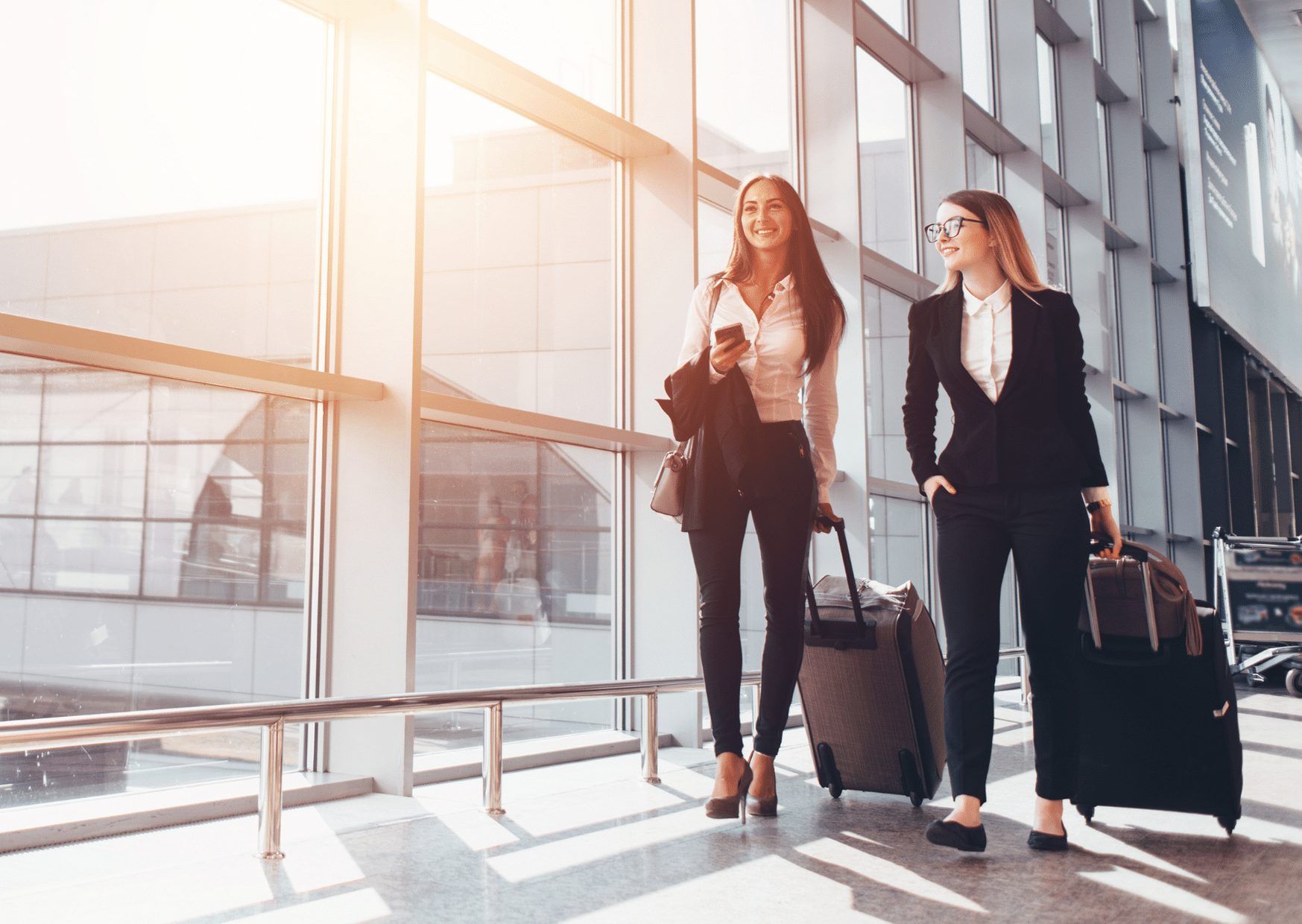 So how did it all begin?
In the 1940's Air Ministry requisitioned land in the rural Vale of Glamorgan to set up a wartime satellite aerodrome and training base for RAF Spitfire pilots. On 7 April 1942 the airfield officially began life when taken over by No 53 Operational Training Unit.
During the 1950's commercial potential of the runway was recognised with Aer Lingus starting a service to Dublin in 1952. A new Terminal Building was developed and flights to France, Belfast and Cork began. Passenger throughput exceeded 100,000 in 1962.
In 1965 control of the Airport was transferred from the Ministry of Defence to Glamorgan County Council and in 1971 the first transatlantic flight took place from Cardiff.
Further development of the Terminal Building and Control Tower took place and the main runway doubled in length, enabling the airport to accommodate wide-bodied aircraft.
During the 1970s the airport's ownership was transferred to the three County Councils of South, Mid and West Glamorgan.
Increased charter traffic to the Mediterranean saw passenger levels soar to 250,000 in the early 1980s. In 1986, further extension of 750ft to the runway attracted even more business.
In the early 1990s Manx Airlines established their European Air Route Hub at Cardiff with daily services to key business destinations within Europe and the UK. Scheduled passenger levels exceeded 100,000 for the first time in a single year.
1992 saw passenger numbers soar by an impressive 22% to 743,219. The Airport's Golden Jubilee Anniversary was celebrated this year and a programme of special events to mark 50 years of flying from Cardiff culminated in a Royal visit, with Her Royal Highness Princess Alexandra unveiling a commemorative plaque.
A series of major expansion projects began in 1993 including re-development of the landside forecourt area, expansion and modernisation of the International Departures Lounge, modification of the roadway access to the Terminal, and construction of a new security access point. By August 1994 the airport celebrated attaining the 1 million passenger mark for the first time in its history.
In April 1995 the Airport Company was privatised, with shares being sold to Welsh property and development firm, TBI Plc. Cardiff International Airport's success continues as it ranks as one of the UK's most successful regional airports.